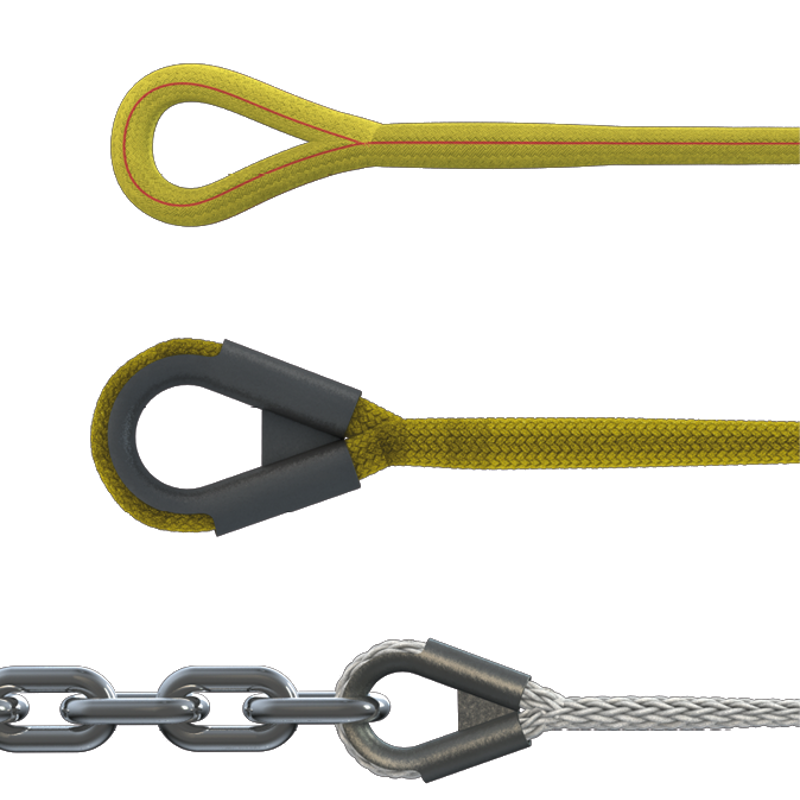 Acera customized bridles
Acera Products
Choose your preferred bridle configuration from the drawings below and remember to inform the desired length.
A
B
C


Also available with PES cover.
Please contact our sales division for a quote.

MATERIAL
CONSTRUCTION
ELONGATION
COLOUR
DENSITY
MELTING POINT
MAX WORKING TEMP.
WATER UPTAKE
UV RESISTANCE
ABRASION RESISTANCE
Fully covered soft eyes
Fully covered tube thimbles in the eye
No covers, tube thimbles in the eye






HMPE with PE core
Covered 12 strand with PE core
3,5%
Yellow and 2 blue strands inside
0,97
144-152 C
60 C
0%
Excellent
Excellent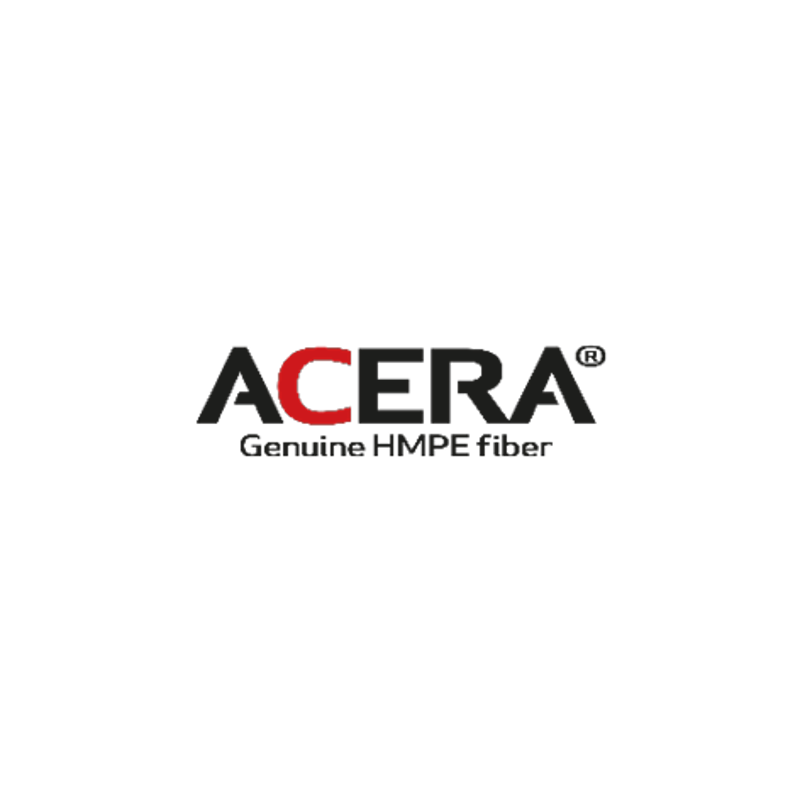 Contact us for more info
Need assistance?
Our dedicated and skilled staff is ready to guide you towards
the right solution. Our experience onboard fishing vessels enables
us to give you hands-on advise.

Please do not hesitate to contact us.