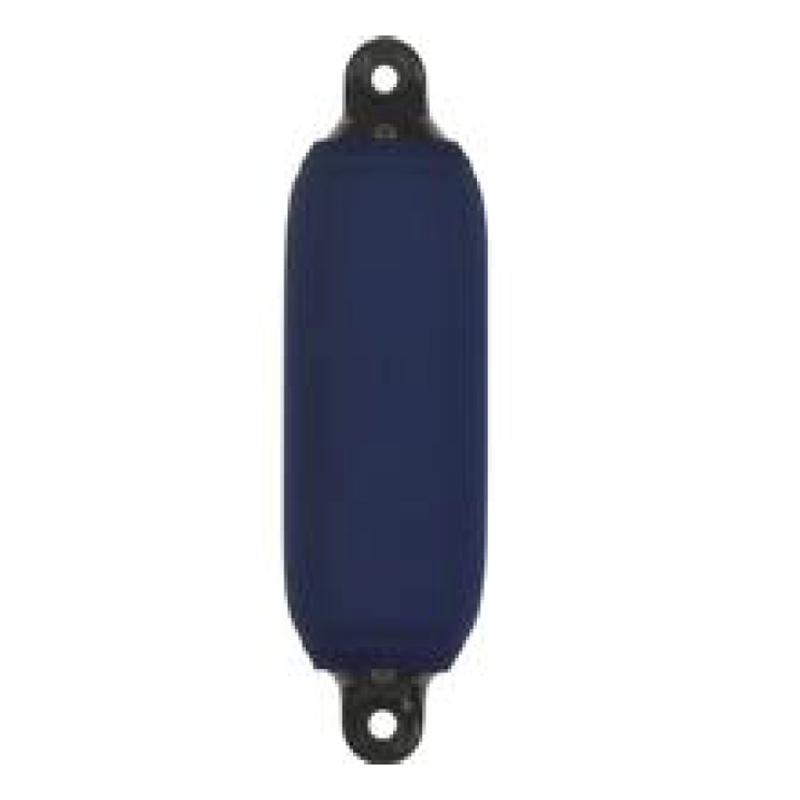 Fender covers – High quality cover.
Miscellaneous
Protect your fenders against wear and tear and prevent squeaking noises in harbor.
Machine wash at 40 degree C, polyester, possible to have logo or name embroidered.

Colors: Navyblue, Black, Grey or Red.
Available sizes for heavy duty fenders: 520, 623, 822, 827, 1025, 1035, 1232, 1242, 1542, 1550.
Available sizes for Balloon fenders: B40, B50, B60, B75
Contact us for more info
Need assistance?
Our dedicated and skilled staff is ready to guide you towards
the right solution. Our experience onboard fishing vessels enables
us to give you hands-on advise.

Please do not hesitate to contact us.